The Samsung Galaxy series, launched in 2009, has transformed the global smartphone market and played a pivotal role in shaping our digital age. This product line from the South Korean electronics giant, Samsung Electronics, has helped to redefine the possibilities of mobile communication, putting sophisticated computer-like functionality into the palm of our hands. This article will take you through the history of the Galaxy series, examine the technology and benefits, provide examples, and highlight the innovation that has made this series a standout in the world of consumer electronics.
History of the Samsung Galaxy
Samsung Galaxy's inception was spurred by the introduction of the first iPhone in 2007. Seeing Apple's success, Samsung, which was already an established player in the consumer electronics market, began work on creating its own smartphone. In 2009, the Samsung i7500, known as the Samsung Galaxy, was launched, marking the start of the Galaxy series.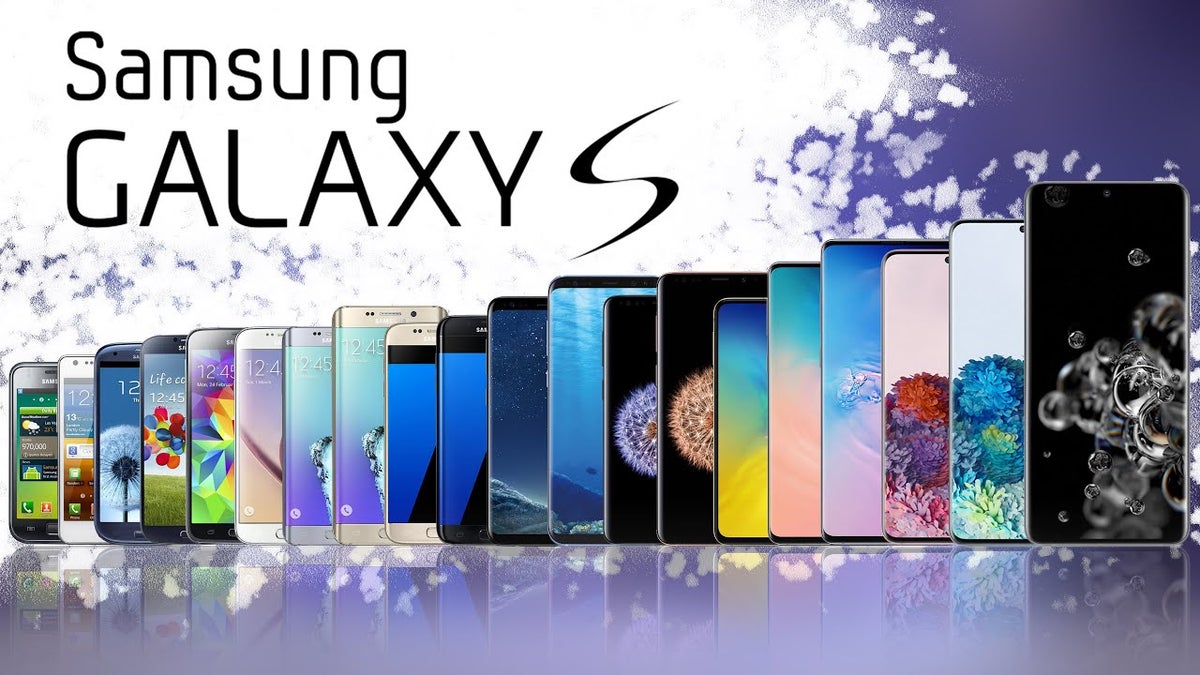 The first Samsung Galaxy phone ran on the Android operating system, a strategic choice that continues to the present day. The Android operating system, developed by Google, is open source, allowing Samsung to customize and add their unique features to the devices. Samsung's decision to use Android has significantly contributed to Android's current global market share.
The Galaxy S series, which would become Samsung's flagship smartphone line, started with the Galaxy S in 2010. This device set a new standard for smartphones, featuring a 4-inch Super AMOLED display, a 1GHz processor, and 512MB of RAM, specifications that were quite impressive for the time.
Year after year, Samsung has pushed the envelope, introducing new models with improved specifications, better cameras, and innovative features, such as the Infinity Display, water and dust resistance, wireless charging, and more.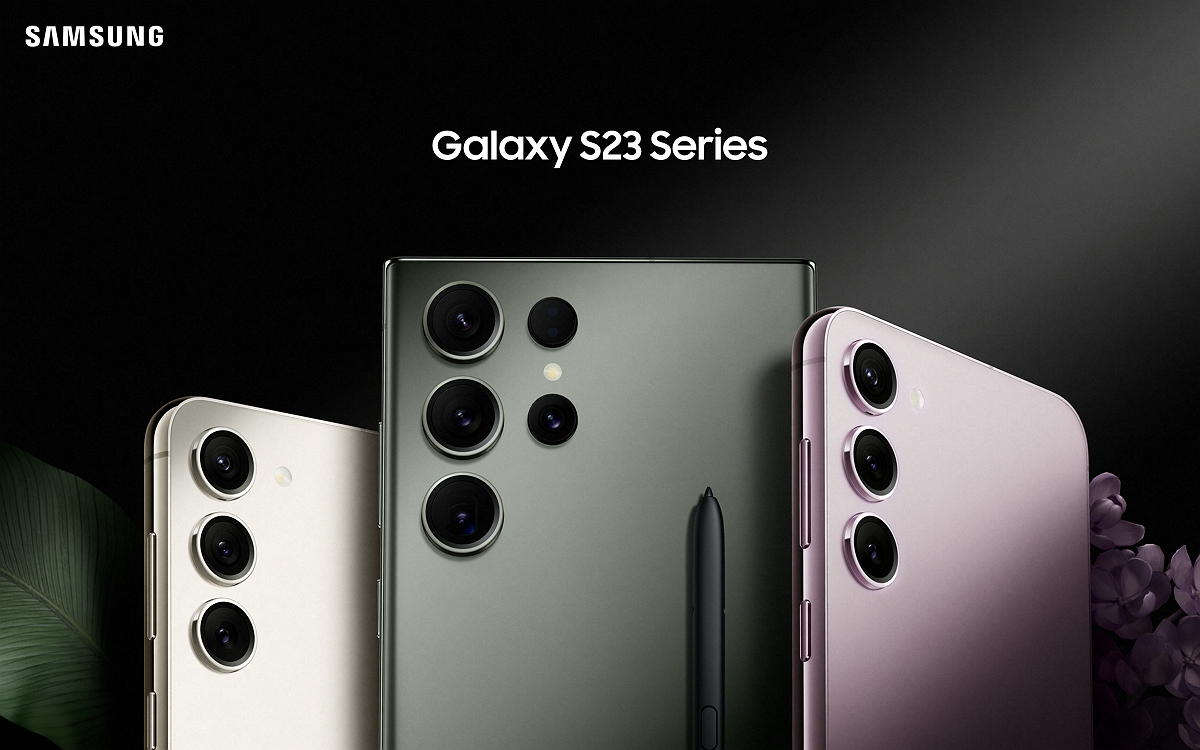 Technology Overview
Samsung Galaxy products are known for their cutting-edge technology. These are a few of the notable technological advancements seen in the Galaxy series:
Displays: Samsung is a leading manufacturer of display panels, and they showcase their best technology in their Galaxy devices. The Super AMOLED and Dynamic AMOLED 2X screens provide vibrant colors, deep blacks, and high brightness levels, providing an exceptional viewing experience. Samsung also pioneered the introduction of curved 'Edge' displays and hole-punch displays.
Processors: Samsung Galaxy devices are powered by top-tier processors, ensuring smooth performance. Some devices use Qualcomm's Snapdragon series, while others use Samsung's own Exynos series.
Cameras: The Galaxy series has always been recognized for its excellent camera capabilities. Samsung continually enhances camera features, providing multiple lenses for wide-angle, telephoto, and macro photography. High-end Galaxy phones can shoot video in 8K resolution.
Battery Technology: Samsung devices feature high-capacity batteries with fast wired and wireless charging capabilities. Samsung also introduced reverse wireless charging, allowing Galaxy devices to charge other Qi-compatible devices.
Biometric Security: Samsung Galaxy devices provide various biometric security options, including fingerprint scanning and facial recognition.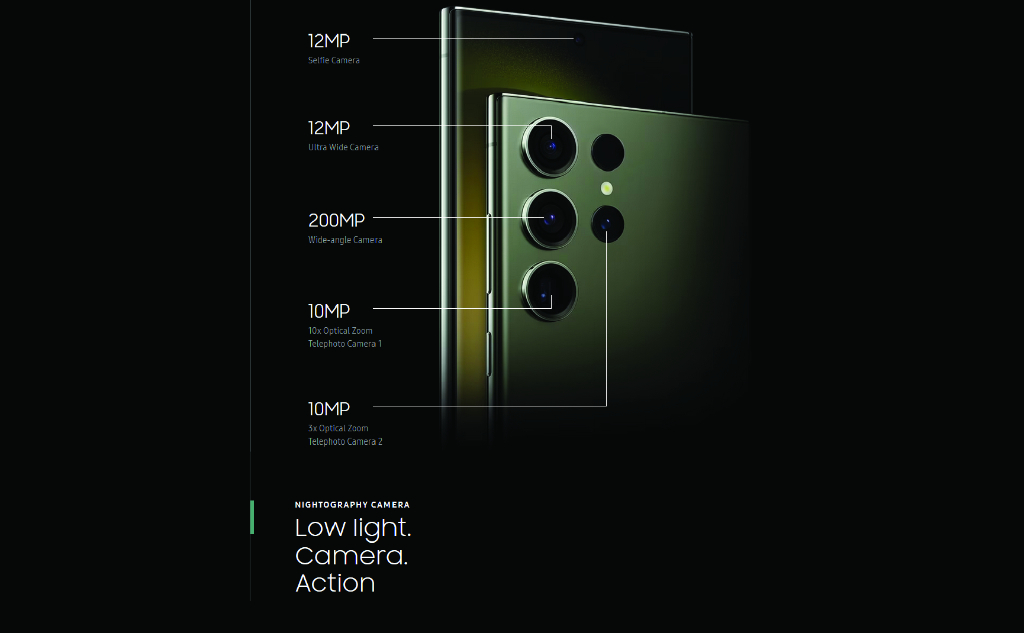 Benefits of Samsung Galaxy Products
Samsung Galaxy products come with numerous benefits, such as:
Variety: The Galaxy lineup spans from entry-level devices like the Galaxy A series to high-end flagship phones like the Galaxy S and Note series, and innovative models like the Galaxy Z Flip and Fold. This variety ensures there's a Galaxy device suitable for every budget and need.
User-friendly Interface: Samsung's custom Android skin, known as One UI, is user-friendly and packed with features. It also allows a high degree of customization.
Ecosystem: Samsung offers a wide range of accessories and companion devices, such as the Galaxy Watch, Galaxy Buds, and Galaxy Tab, providing an integrated ecosystem similar to Apple's.
Expandable Storage: Many Samsung Galaxy devices offer expandable storage, a feature absent in many competitors.
Examples and Innovations
Galaxy S Series
The Galaxy S series represents Samsung's primary flagship line. The Galaxy S21 Ultra, for example, comes with a Dynamic AMOLED 2X screen, up to 16GB RAM, and a camera setup capable of 100x Space Zoom. It also supports the S Pen, a feature previously exclusive to the Note series.
Galaxy Note Series
The Galaxy Note series is known for its larger displays and the inclusion of the S Pen, a stylus allowing note-taking, drawing, and precise control. The Galaxy Note 20 Ultra is a perfect example of a high-end, productivity-focused device.
Galaxy Z Series
The Galaxy Z series showcases Samsung's most daring innovations. Devices like the Galaxy Z Flip and Z Fold have brought foldable smartphones into the mainstream, offering users larger, more versatile displays.
Future of Samsung Galaxy
Samsung continues to innovate in its quest to improve the Galaxy lineup. The rise of 5G technology, advancements in AI, and further development of foldable display technology promise exciting future devices.
Samsung is also increasing its focus on sustainability, with initiatives aimed at reducing the environmental impact of its products. This includes efforts towards using more recycled materials and improving energy efficiency.
In conclusion, the Samsung Galaxy series has played a critical role in the evolution of smartphones. With its commitment to innovation, robust lineup of devices, and sophisticated technology, it's no surprise that Samsung Galaxy has become a cornerstone of the mobile device industry. As we look towards the future, there's no doubt that Samsung will continue to reshape the landscape of mobile technology.