HP (Hewlett-Packard) has been a dominant force in the electronics industry for decades, consistently delivering cutting-edge products that cater to the diverse needs of consumers and businesses. From pioneering the world of computing to revolutionizing printing and imaging solutions, HP's portfolio encompasses a wide array of products that have shaped the digital landscape. In this extensive article, we will explore the range and impact of HP products across different categories, highlighting their technological advancements and commitment to excellence.
Personal Computers and Laptops
HP's journey into the world of personal computing began in the late 1960s, and since then, they have remained at the forefront of the industry. Their Pavilion and Envy series of laptops and desktops have gained widespread popularity, offering sleek designs, robust performance, and innovative features. The Spectre lineup showcases HP's expertise in creating premium ultrabooks with powerful processors, high-resolution displays, and cutting-edge design elements. Additionally, the Omen series targets gamers, providing high-performance gaming laptops and desktops with advanced graphics and cooling systems.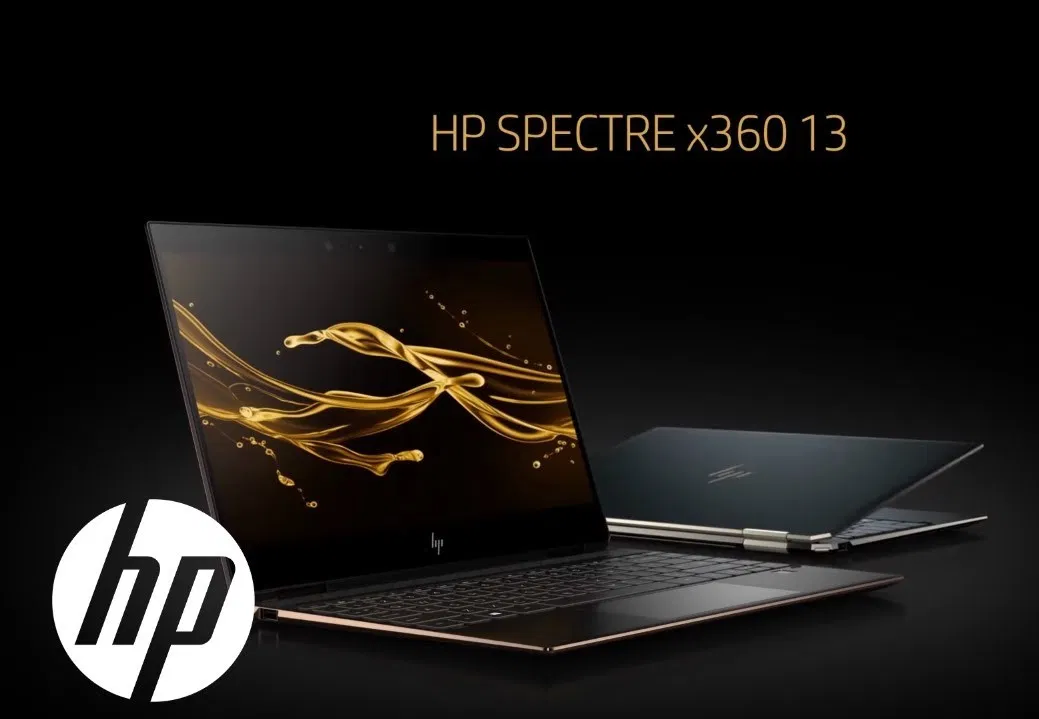 Tablets and Convertibles
In response to the rise of mobile computing, HP ventured into the tablet market, offering a range of versatile devices. Their 2-in-1 convertibles, such as the HP Spectre x360 and HP Envy x360, have garnered praise for their flexibility, transforming from laptops to tablets with ease. HP's tablets, like the HP ElitePad and HP Pro Slate, cater to business professionals, boasting business-grade security features and productivity tools.
Printers and Imaging Solutions
HP's impact on the printing industry has been truly transformative. The introduction of the HP LaserJet printer in 1984 revolutionized laser printing, setting new standards for speed and quality. The LaserJet series became synonymous with reliability and efficiency, catering to both home and enterprise users. In recent years, HP expanded its printer range to include the HP DeskJet and HP OfficeJet series, catering to the needs of budget-conscious consumers and small businesses.
HP's imaging solutions extended beyond printers, with their ScanJet and Digital Sender series providing high-quality scanners for digitizing documents and images. Moreover, HP's PageWide technology brought groundbreaking printing speed and cost-effectiveness to businesses.
All-in-One (AIO) Desktops
HP's AIO desktops combine elegance with functionality, integrating the computer components and display into a single unit. The HP Envy and HP Pavilion AIO series offer space-saving solutions for home and office environments, while the HP EliteOne targets the professional market, providing business-grade performance and security features.
Workstations
HP Workstations cater to professionals in creative industries, engineering, and scientific research. The HP Z series workstations boast powerful processors, graphics capabilities, and ample memory, allowing users to handle resource-intensive tasks with ease. These workstations are designed to handle demanding applications like video editing, 3D rendering, and scientific simulations.
Print Services and Solutions
Recognizing that printing is an integral part of businesses worldwide, HP expanded its portfolio to include comprehensive print services and solutions. Their Managed Print Services (MPS) help organizations optimize their printing infrastructure, reduce costs, and enhance security. Additionally, HP's software solutions, such as HP JetAdvantage, facilitate efficient printing and document management, promoting productivity and workflow automation.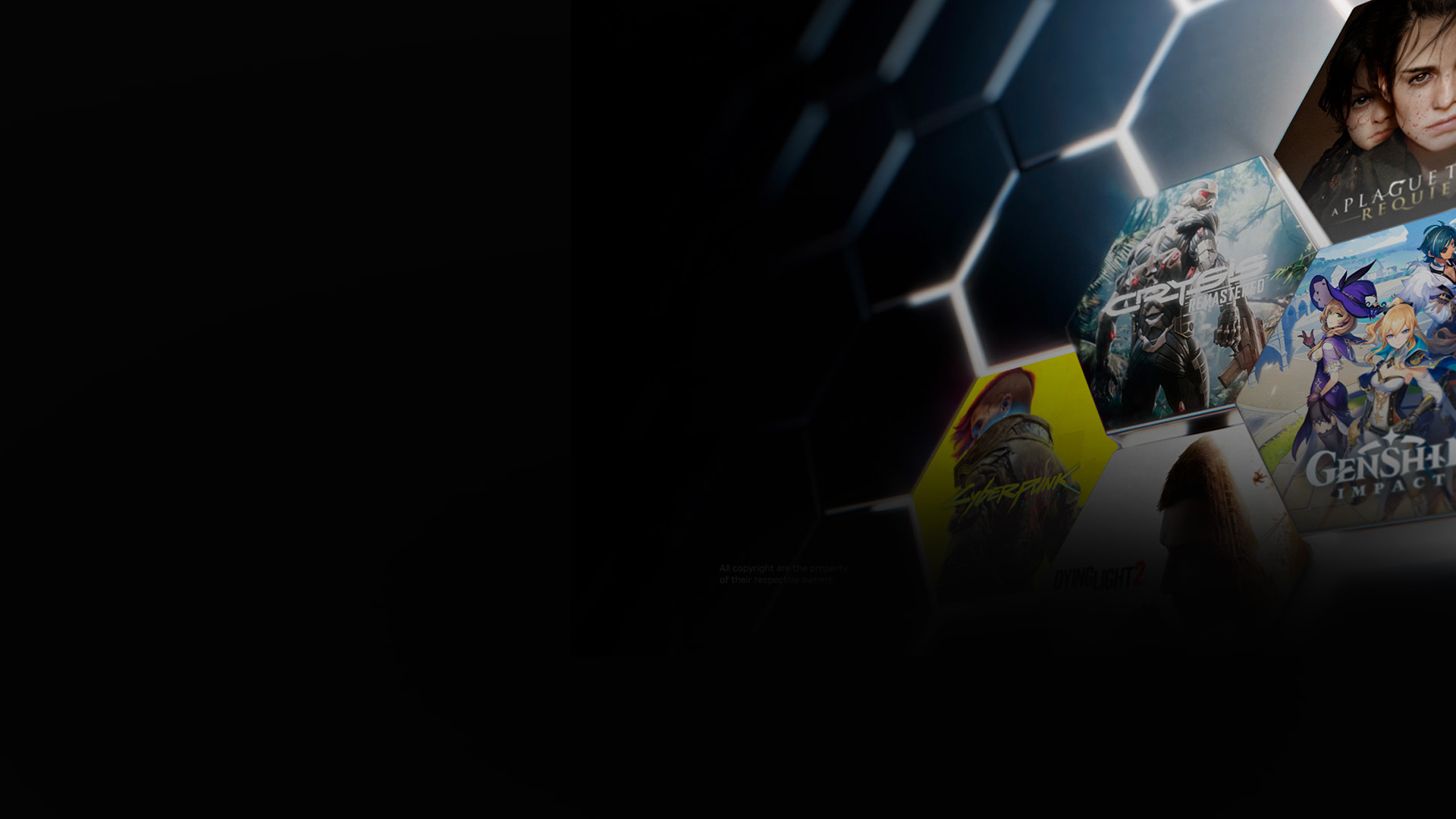 3D Printing
In recent years, HP has been a pioneer in 3D printing technology. The HP Jet Fusion series of 3D printers has gained attention for its ability to print functional, high-quality prototypes and end-use parts at impressive speeds. HP's Multi Jet Fusion technology enables greater design freedom and production scalability, revolutionizing industries like manufacturing, aerospace, and healthcare.
Monitors and Displays
HP's line of monitors and displays complements their computing products, delivering exceptional visual experiences. Their range includes monitors with various sizes, resolutions, and features, including curved displays, ultra-high definition (UHD), and ergonomic design options. HP's Z series monitors cater to professionals, offering color accuracy and calibration tools for graphic design, video editing, and content creation.
Networking and Storage Solutions
HP's portfolio extends beyond consumer electronics, encompassing networking and storage solutions for businesses and data centers. Their Aruba networking products provide reliable wireless connectivity for enterprises, while HP Storage solutions offer data storage and management solutions to meet diverse business needs.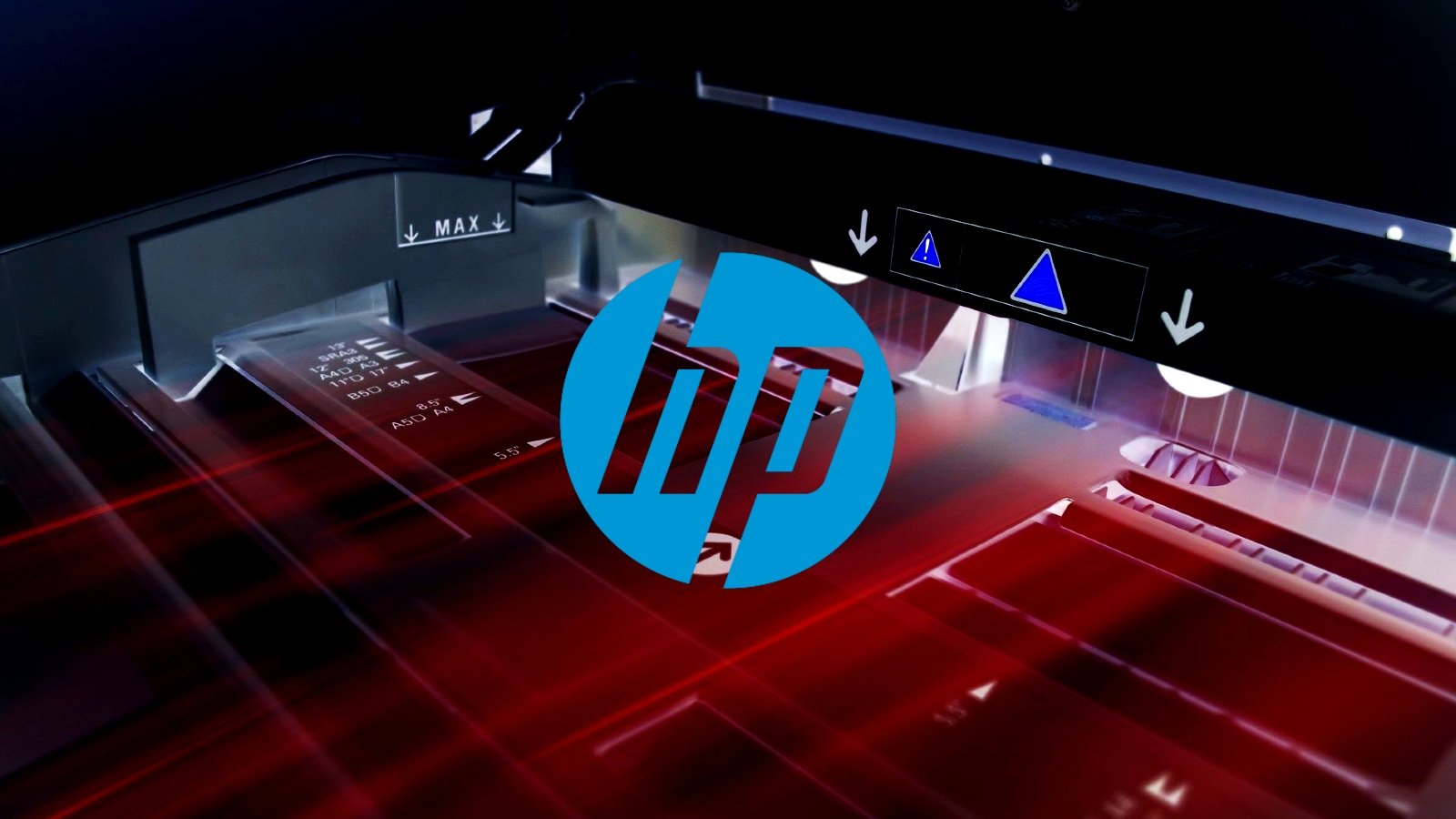 HP's rich history and diverse product portfolio demonstrate their unwavering commitment to innovation and excellence in the electronics industry. From personal computing to 3D printing, HP's products have consistently pushed the boundaries of technology, shaping the way we work, create, and communicate. As HP continues to evolve and embrace emerging technologies, we can expect them to remain a driving force in the world of electronics, continually delivering groundbreaking solutions that empower individuals and organizations around the globe.