Since its inception, Hewlett-Packard (HP) has been a forerunner in the field of technology, particularly in the development and manufacturing of laptops. With a broad spectrum of models and configurations to cater to every conceivable need, HP laptops stand as a testament to HP's commitment to performance, innovation, and reliability. This extensive article examines HP's diverse lineup of laptops, their unique features, and how they serve various user segments.
Overview of HP Laptops
HP offers a wide array of laptops designed to cater to the diverse needs of consumers, businesses, and gamers. From ultra-portable notebooks to powerful workstations, HP's product portfolio is characterized by innovative design, superior performance, robust security features, and top-notch customer service. Some of the key ranges include the HP Pavilion, HP Envy, HP Spectre, HP EliteBook, HP ProBook, and HP OMEN.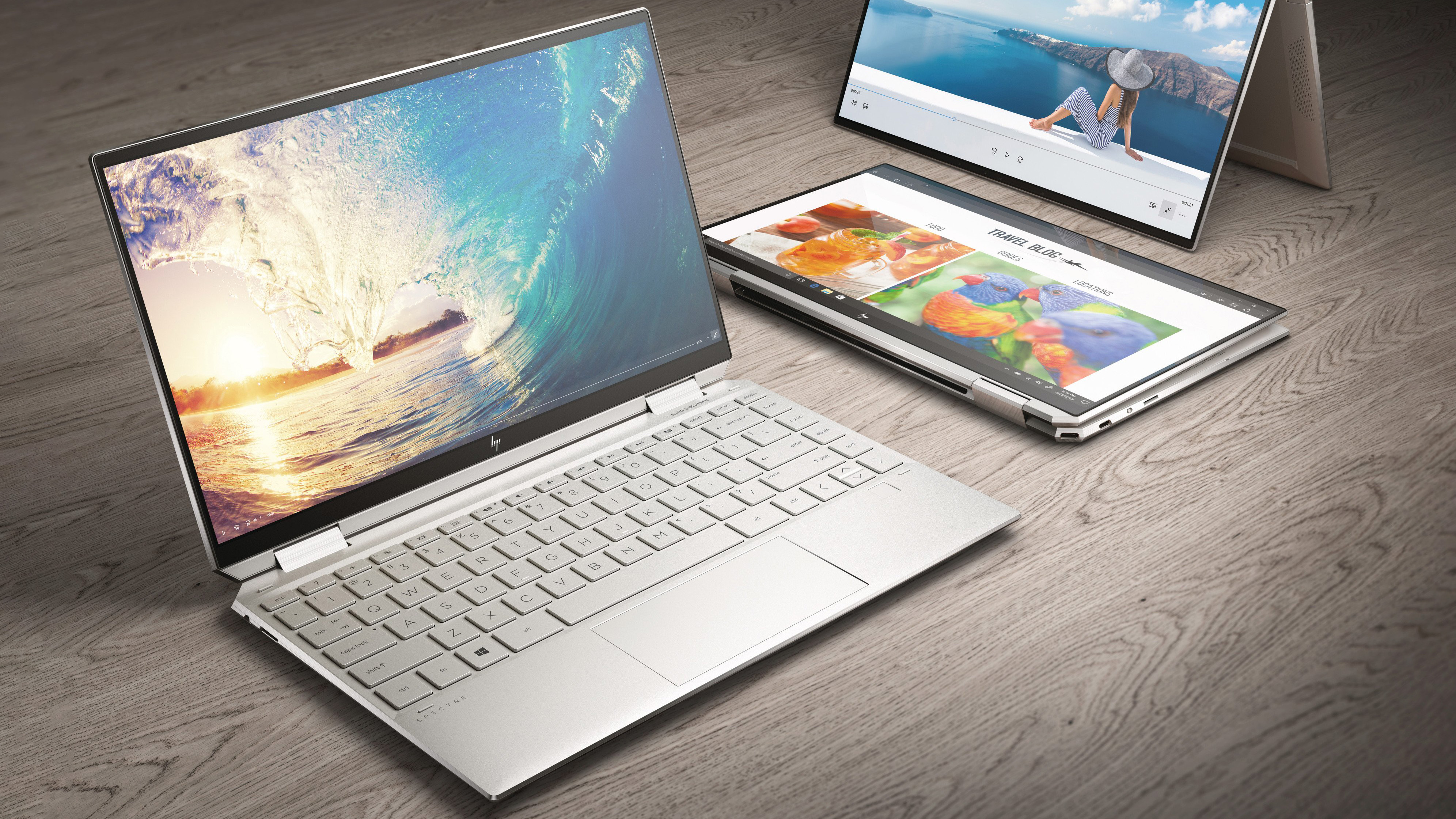 HP Pavilion Series: Everyday Computing Redefined
The HP Pavilion series is tailored for everyday users seeking reliable performance at an affordable price. These laptops come with high-quality displays, ample storage, and robust processors to handle day-to-day tasks like web browsing, media consumption, and basic office work efficiently. The Pavilion series also offers 2-in-1 laptops, enabling flexibility between conventional and tablet-style use.
HP Envy Series: Balance of Power and Elegance
HP Envy laptops combine sleek design with impressive performance. They are equipped with powerful processors, ample memory, high-resolution touchscreens, and top-tier graphics capabilities, making them suitable for creative professionals and power users. Additionally, the Envy series often includes features like edge-to-edge displays, all-metal bodies, and enhanced audio technology for a superior user experience.
HP Spectre Series: Unparalleled Luxury and Performance
The HP Spectre series represents the pinnacle of HP's consumer laptop offerings. These are premium ultrabooks known for their exquisite design, lightweight construction, and high-performance capabilities. From stunning 4K displays to cutting-edge security features, HP Spectre laptops offer a luxurious computing experience and are perfect for professionals who require high-performance laptops without sacrificing portability.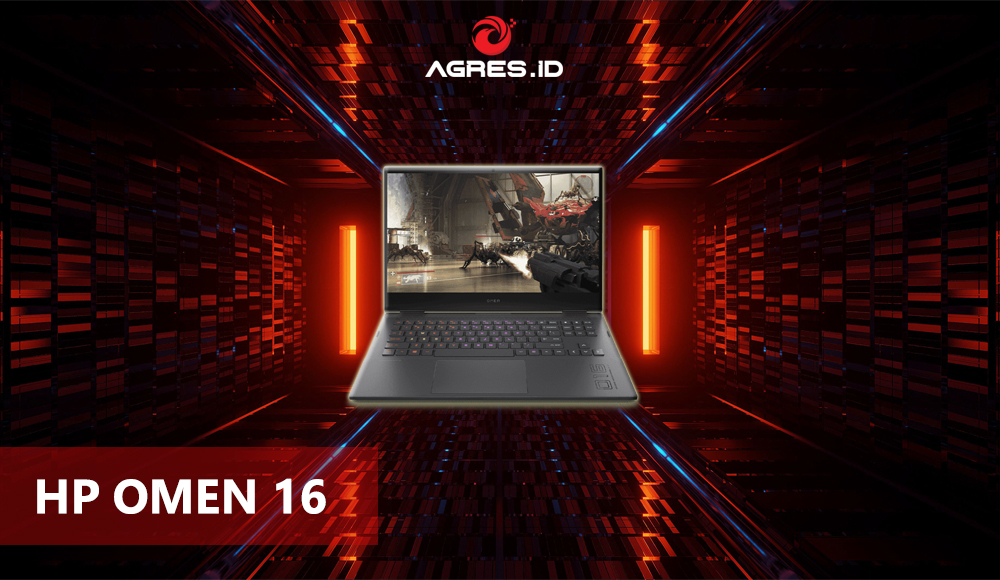 HP EliteBook and ProBook: Enterprise-Grade Solutions
The HP EliteBook and ProBook series are designed for businesses, offering enterprise-grade security, manageability, and robust performance. These laptops boast advanced security features such as biometric authentication, self-healing BIOS, and data encryption. They are also designed to withstand the rigors of business use, meeting various durability standards. Both series offer options for customization to meet specific business needs.
HP OMEN: Power-Packed for Gamers
The HP OMEN series is specially designed for gamers, featuring powerful processors, high-end graphics cards, and high-refresh-rate displays for a smooth and immersive gaming experience. These laptops also come with advanced cooling systems, customizable RGB lighting, and other features that cater to gaming enthusiasts.
HP Laptops and Sustainability
HP is committed to sustainability, and this is evident in their laptops. Many HP laptops are ENERGY STAR® certified and EPEAT® registered, indicating that they meet specific standards for energy efficiency and environmental impact. HP also runs a hardware recycling program that allows users to recycle their old laptops responsibly.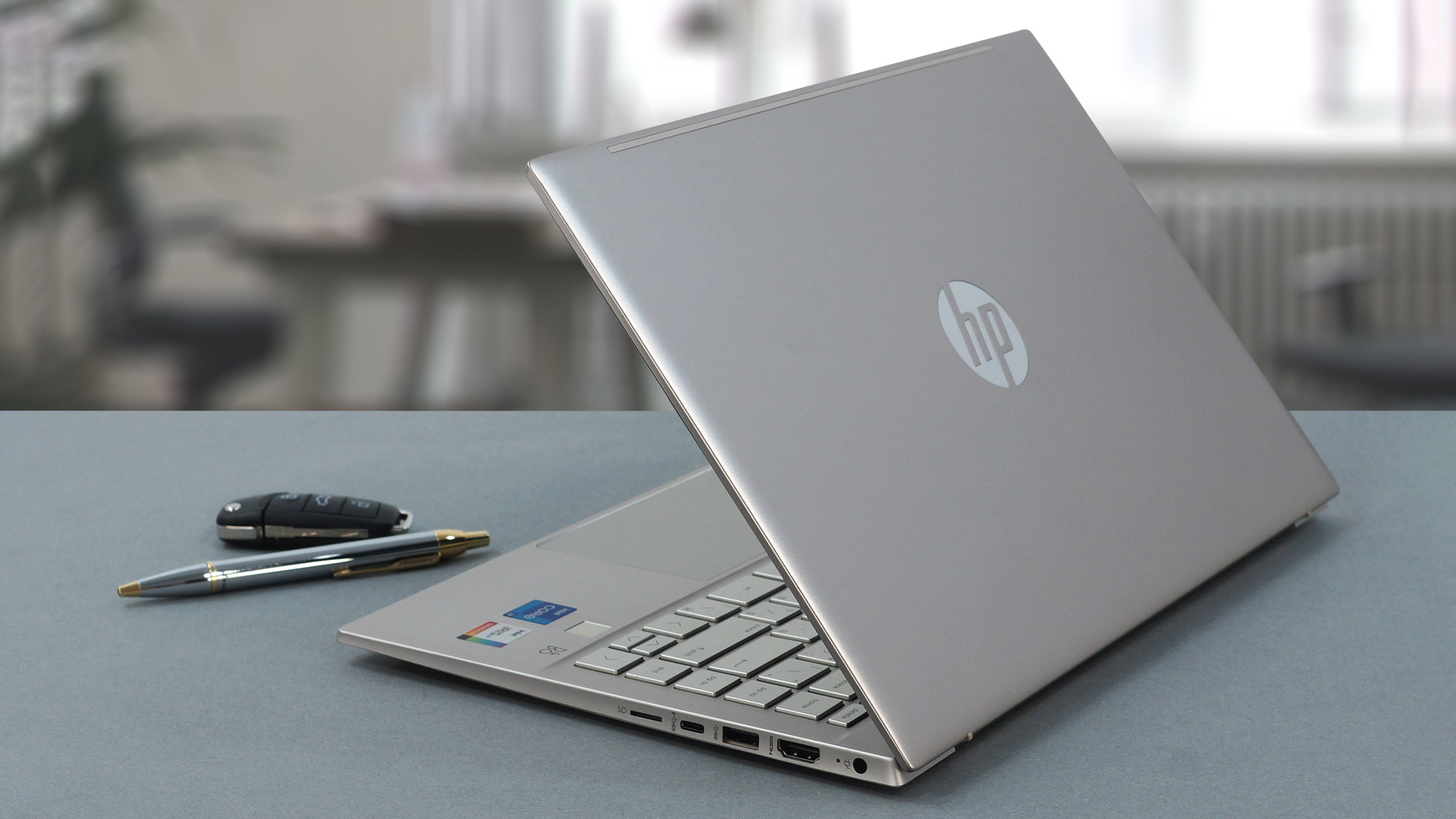 Customer Support and Service
HP is renowned for its customer support, offering various services such as troubleshooting help, warranty, and out-of-warranty service options, and support resources through their website. HP's customer support ensures that users can get help when they need it, enhancing the overall ownership experience.
Conclusion
HP laptops offer a broad range of options for all types of users, ensuring that everyone can find a laptop that fits their needs and budget. Whether you need a budget-friendly device for everyday use, a powerful workstation for business, a high-performance machine for gaming, or a premium ultrabook for demanding tasks, HP has a laptop for you. Combining innovation, reliability, performance, and excellent customer support, HP laptops continue to set the standard in the laptop market.