In the ever-evolving landscape of technology and consumer electronics, Grover emerges as a prominent player, redefining the way people access and experience the latest gadgets and devices. Grover is not just an ordinary online electronics retailer; it is a revolutionary tech rental platform that brings convenience, affordability, and flexibility to the fingertips of tech enthusiasts and consumers alike. This extensive article will take you on a deep dive into the world of Grover, exploring its history, services, product offerings, benefits, and the unique value it brings to the tech-savvy community.
The Genesis of Grover
The Shifting Paradigm in Tech Consumption
The 21st century has witnessed an unprecedented acceleration in technological advancements, with new gadgets and devices hitting the market at a dizzying pace. However, this rapid evolution poses challenges for consumers who want to stay up-to-date with the latest technology without breaking the bank. Grover was born out of a recognition of this dilemma, aiming to bridge the gap between consumers' desire for cutting-edge tech and their budget constraints.
The Visionaries Behind Grover
Grover was founded by a group of visionaries who shared a passion for technology and a commitment to making it accessible to everyone. Their mission was simple yet profound: to democratize tech access and redefine the way people acquire and use electronic devices.
How Grover Works
A User-Centric Approach
At the core of Grover's business model is a user-centric approach that prioritizes the needs and preferences of its customers. Grover understands that each individual's tech requirements are unique, and as such, it offers a range of flexible rental plans to cater to diverse customer profiles.
Choosing Your Tech
Grover boasts an extensive catalog of the latest and greatest tech products, spanning categories such as smartphones, tablets, laptops, gaming consoles, cameras, audio equipment, and more. Whether you're a student looking for a powerful laptop, a photography enthusiast in need of a high-end camera, or a gamer seeking the latest console, Grover has you covered.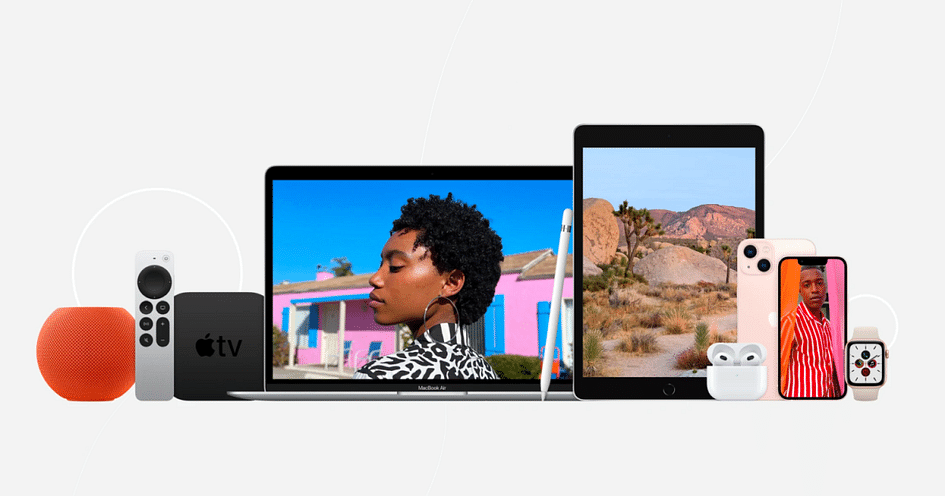 Flexible Rental Plans
One of the standout features of Grover is its flexibility when it comes to rental plans. Customers can choose the duration of their tech rental, whether it's for a month, three months, six months, or even longer. This flexibility ensures that you only pay for the tech for as long as you need it, avoiding the commitment of long-term ownership.
Top-Notch Quality Assurance
Grover takes pride in offering tech devices that are in pristine condition. All devices go through rigorous quality checks to ensure they meet the highest standards. When you receive a tech product from Grover, you can rest assured that it's in excellent working condition.
Grover Care
To provide additional peace of mind to its customers, Grover offers Grover Care, an optional service that covers up to 90% of damage costs. This added layer of protection ensures that you can enjoy your rented tech worry-free.
The Grover Advantage
Cost-Efficiency
Grover's rental model empowers consumers to access premium tech without the significant upfront costs associated with purchasing new devices. It's an economical way to stay ahead in the tech game without draining your bank account.
Sustainability
In an era where sustainability is paramount, Grover's model aligns with environmentally conscious consumption. Renting tech reduces electronic waste, as devices are refurbished and recirculated after being returned, contributing to a greener planet.
Access to Cutting-Edge Tech
With Grover, you'll always have your finger on the pulse of the tech industry. You can easily switch to the latest model or upgrade your device, ensuring you never miss out on the most innovative features and functionalities.
Try Before You Buy
Renting from Grover also offers the advantage of trying out a device before committing to a long-term purchase. It's like a test drive for tech; if you love it, you can choose to buy it at a discounted price.
Perfect for Students
Students, in particular, can benefit from Grover's offerings. With the 15% student discount, it becomes even more affordable for young learners to access the tech tools they need for their studies.
Grover's Product Range
Grover's product range is extensive and diverse, catering to a wide array of tech needs and preferences. Here are some of the standout products available for rent:
Smartphones and Tablets
Stay connected with the latest smartphones and tablets from renowned brands like Apple, Samsung, and more. Whether you need the latest iPhone or a high-performance Android tablet, Grover has you covered.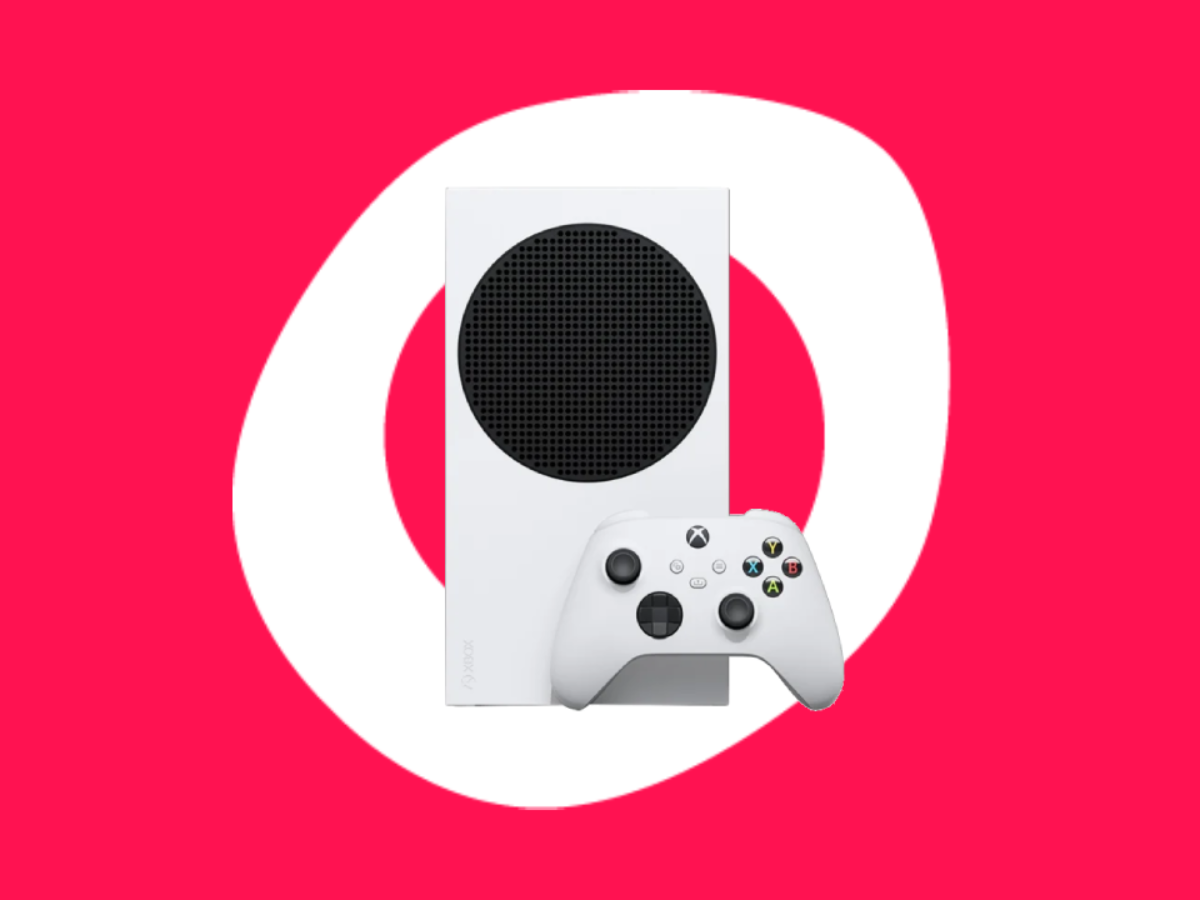 Laptops and Gaming Gear
For students, professionals, and gamers alike, Grover offers an impressive selection of laptops, gaming laptops, and gaming accessories. From sleek ultrabooks to powerful gaming rigs, you'll find the perfect computing solution.
Cameras and Audio Equipment
Photography enthusiasts can rent top-tier cameras and lenses from brands like Canon, Sony, and GoPro. Audiophiles will appreciate Grover's range of headphones, speakers, and recording equipment for an immersive audio experience.
Home Appliances and Smart Gadgets
Grover isn't limited to personal electronics; it also offers a selection of home appliances, smart devices, and home entertainment equipment. From smart TVs to robotic vacuum cleaners, you can upgrade your living space with ease.
The Future of Grover
As technology continues to advance at a rapid pace, Grover remains committed to evolving and adapting to meet the ever-changing needs of its customers. The future of Grover holds exciting possibilities, including expanding its product range, reaching new markets, and further enhancing its customer-centric services.
Grover is not just an online electronics retailer; it's a game-changer in the world of tech consumption. With its innovative rental model, Grover empowers individuals to access, experience, and enjoy the latest tech without the financial burden of ownership. It's a win-win for tech enthusiasts, students, professionals, and anyone looking to embrace the future of technology in a sustainable and cost-effective way. Grover, with its user-centric approach and commitment to quality, is leading the charge towards a more accessible and eco-conscious tech ecosystem.